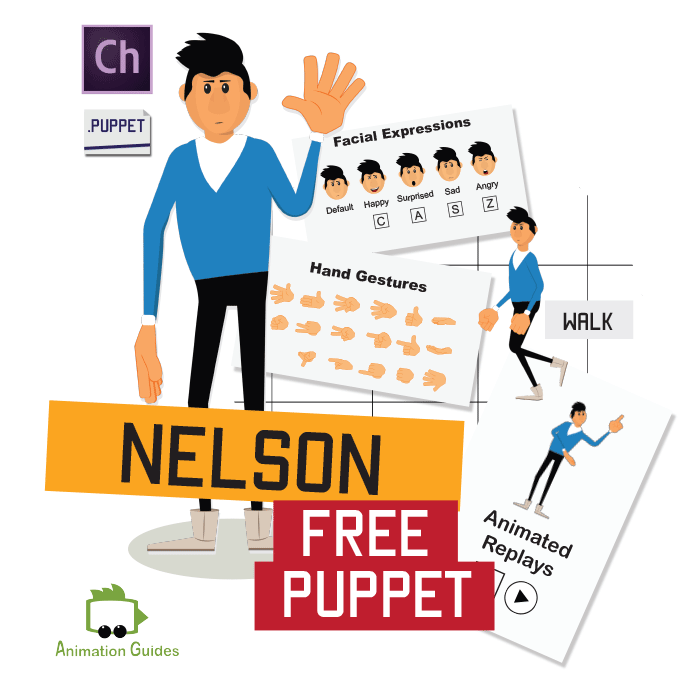 Nelson - FREE Puppet for Adobe Character Animator

This is Nelson. A stylish cartoon puppet for Adobe Character Animator. Just import Nelson into your scene and he will follow your head movements, mimic your facial expressions, lip-sync your voice (or any external audio). Nelson can walk and perform different gestures. He comes with 5 premade facial expressions, 17 hand gestures, a set of glasses you can turn on and off with a keyboard click and 21 animated replays (wave hi, point left, right and more).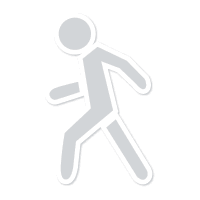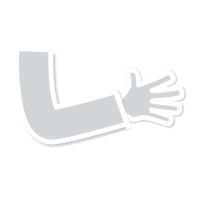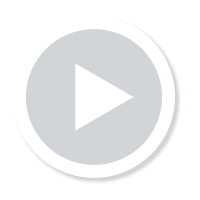 Premade Animations (Replays)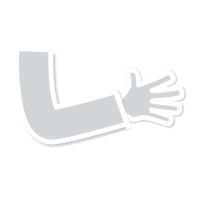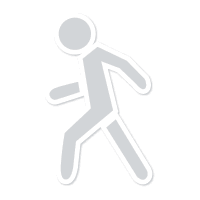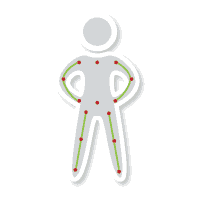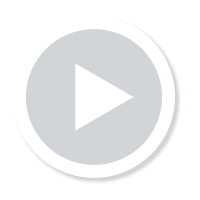 Premade Animations (Replays)
Facial Expressions
Nelson will mimic your facial expression, but you can emphasize an emotion you want to express by triggering specific facial expressions.
Accessories
Press 'G' on the keyboard and Nelson will wear glasses, press 'G' again and he will remove them.
Hand Gestures
Use the control panel (or triggers) to switch between 21 available hand gestures .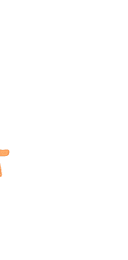 Walk
Nelson can walk left and right (controlled by the arrow keys on the keyboard).
Nelson character puppet comes with 21 animated replays which you can generate in a click. You can easily turn them on during your recordings.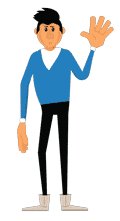 Say Hi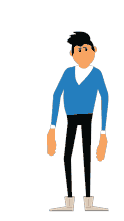 Angry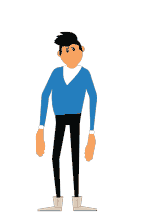 Surprised
Happy
Sad
Pointing Left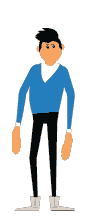 Pointing Up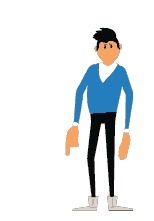 Pointing
Right
Purchase this puppet right now and get a 10% discount on the next pack you decide to purchase from Animation Guides.
You must log in and be a buyer of this download to submit a review.