Did you know you can control your puppet's face not only with your live behavior but also with pre-recorded videos? Well, I just recently found about it and I am extremely excited about it. It opens up a door for so many new ideas and possibilities.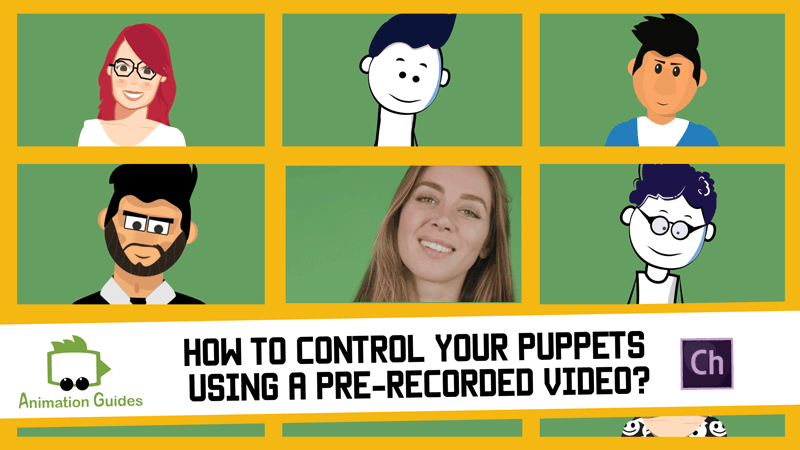 Using pre-recorded videos for facial performance in Adobe Character Animator is a relatively simple process, but has to be done externally in Adobe After Effects. You will need to analyze facial behavior in your video by following a few simple steps and then copying it to your puppet.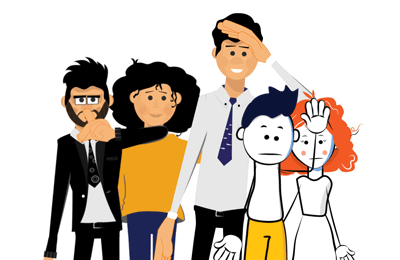 A Puppet
If you don't have your puppet, you can download a puppet from the Puppets section on our website.
Follow the next 6 simple steps and your character will follow the facial behavior of the actor in your video.
To apply video performance to your puppet's faces you will first need to have a video. You can record yourself, record an actor, or download a video from one of the video stock websites.
To have good results with copying facial performance from a video to a puppet it is best to work with a face closeup video in high resolution. Also, you will get better results if, in the first frame of your video, the face is facing straight forward and has a neutral expression.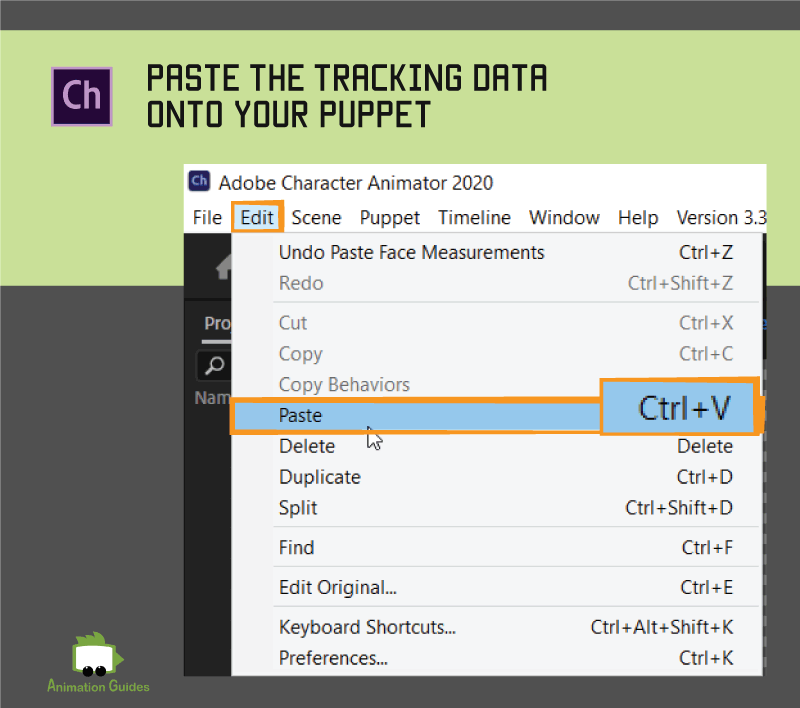 Your puppet is now following the facial behavior from your video.
You might want to adjust different parameters like head tit strength, head scale strength, head turner, etc. to better match the behavior in the video.
Last updated on December 1, 2023 5:18 am