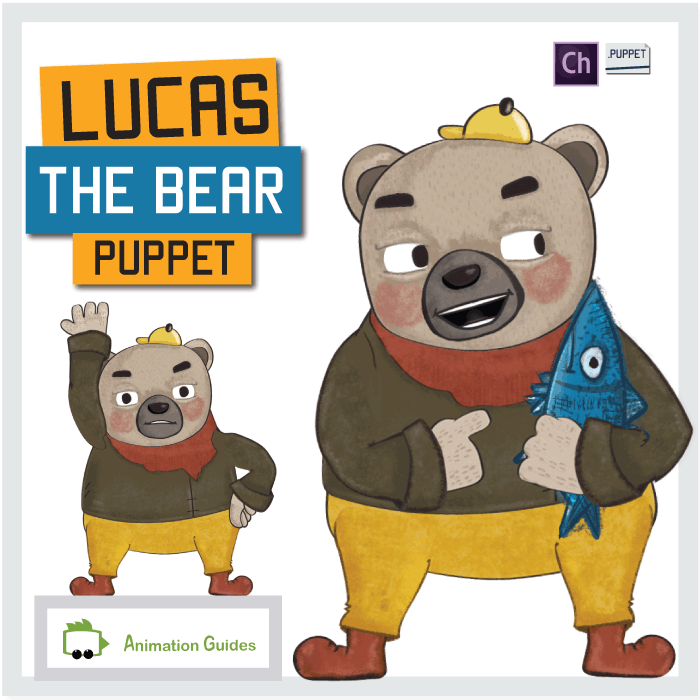 Lucas Cartoon Bear Puppet for Adobe Character Animator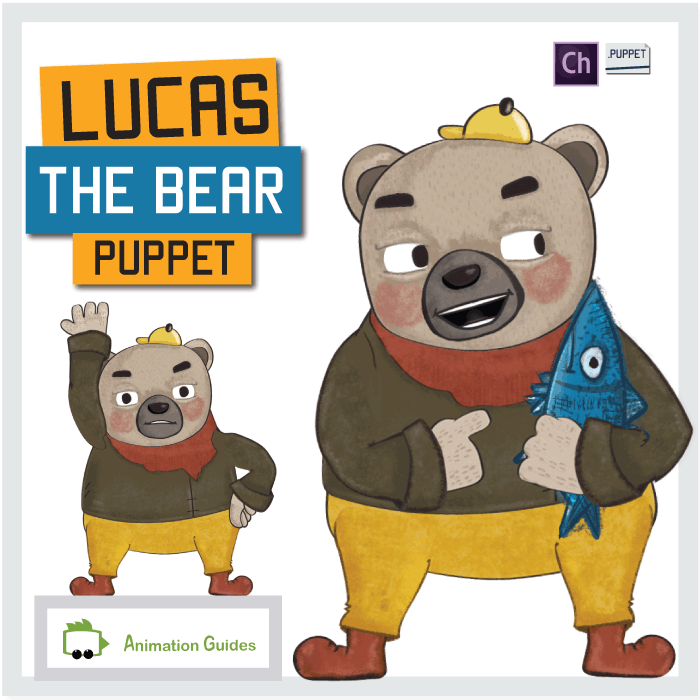 Lucas Cartoon Bear Puppet for Adobe Character Animator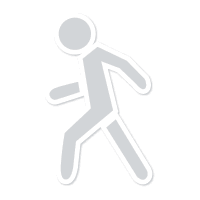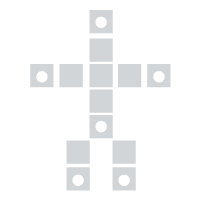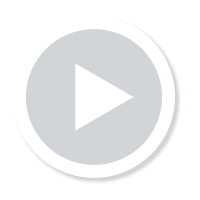 Premade Animations (Replays)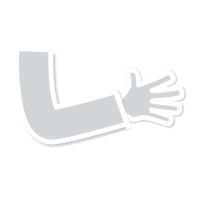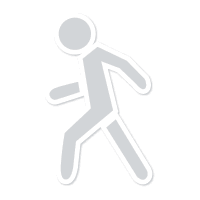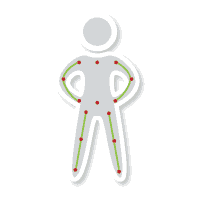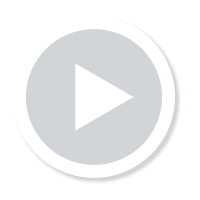 Premade Animations (Replays)
Walk
Lucas can walk left or right in your scene. Lucas can also walk in place if you set the body speed for the walk behavior to 0.
Lucas the bear puppet comes with more than 30 animated replays which you can generate in a click. You can easily turn them on during your recordings.
Lots of Facial Expressions
Purchase this puppet right now and breathe life into your projects.
You must log in and be a buyer of this download to submit a review.