Daisy Girls Puppets Bundle Adele, Tamara, Gaya, and Gabi
This bundle contains 4 customizable female puppets for Adobe Character Animator:
Mix and Match Facial Elements, Outfits and Accessories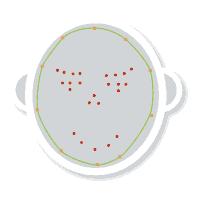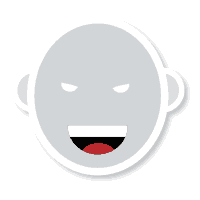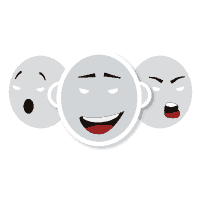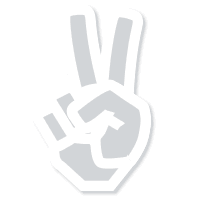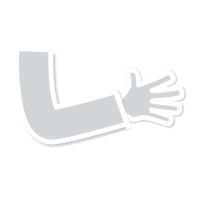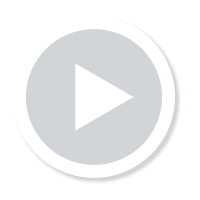 Premade Animations (Replays)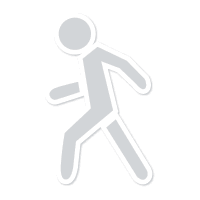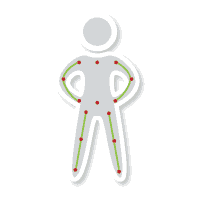 All the 4 puppet can walk in the scene using the left and right arrow keys on the keyboard. You can make each puppet walk in place just by setting the body speed in the walk settings to 0.
Change Your Puppet's Appearance
Purchase this puppets bundle right now and breathe life into your projects.
You must log in and be a buyer of this download to submit a review.